Welcome to the Parish of St. Teresa of Calcutta!
One Parish Family With Two Worship Sites
Ascension Worship Site      Saint Elizabeth Worship Site
The Parish of St. Teresa of Calcutta is a Roman Catholic parish, under the jurisdiction of the Diocese of Trenton, serving the Jersey Shore communities of Avon by the Sea, Bradley Beach, Neptune, Neptune City, and neighboring areas. Our Parish community was formed on July 1st, 2018 by uniting the Church of the Ascension, Bradley Beach, with St. Elizabeth of Hungary Church, Avon by the Sea. We hope to meet you at one of our community churches as we walk hand in hand, united in Christ, doing the Lord's good work here along coastal New Jersey and beyond.
Eucharistic Adoration Wednesday has begun…please join us at Ascension Worship Site Wednesdays after the 8:00AM mass at any time in the morning or afternoon up until 7:00pm.  

Confessions will also be held on Wednesdays in O'Hara Hall between 6:00pm and 7:00pm.

Following Benediction-The Rosary will be prayed at 7:00pm

The Immaculate Conception is a Holy Day of Obligation on December 8th.  The Mass Schedule is as follows;
St. Elizabeth Worship Site-December 7th vigil mass-7:00pm and December 8th-12noon
Ascension Worship Site-December 8th-8:00am and 7:00pm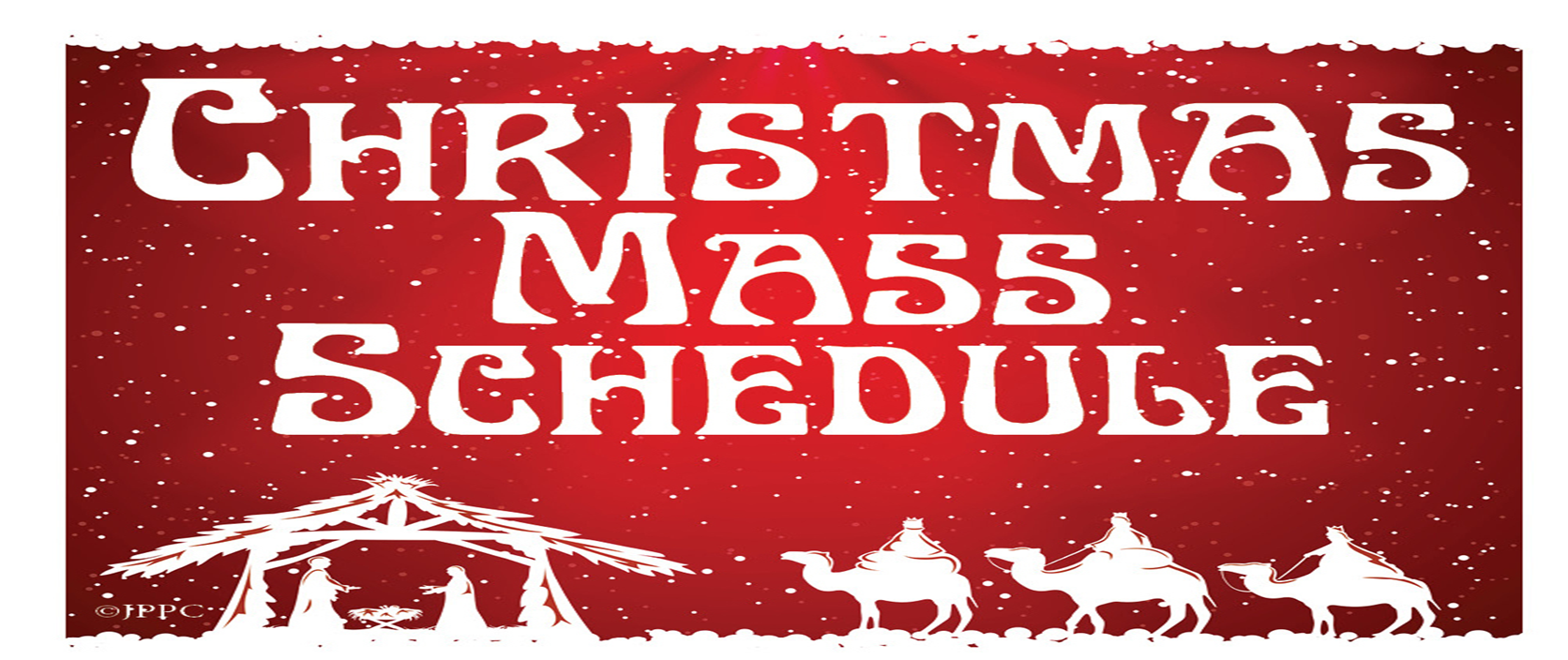 St. Teresa of Calcutta Parish
Christmas Liturgy Schedule
Sunday, December 24, 2023 –Christmas Eve
4:00PM Mass-St. Elizabeth
4:00PM Mass-Ascension
8:00PM Mass-Ascension
Monday, December 25, 2023
Solemnity of the Nativity of the Lord
8:00AM Mass-Ascension
9:00AM Mass-St. Elizabeth
10:00AM Mass-Ascension
10:30AM Mass-St. Elizabeth
Solemnity of Mary, Mother of God
Holy Day of Obligation
Sunday, December 31, 2023
4:00PM Vigil Mass-St. Elizabeth
4:00PM Vigil Mass-Ascension
Monday, January 1, 2024
10:00AM Mass-Ascension
ONLINE GIVING
More families these days are paying their bills online and not writing checks. If you wish to go "green," visit our   Parish website at www.stocp.org and click the Parish Giving icon. You can set up weekly, monthly, or a one-time contribution to the Parish of St. Teresa of Calcutta.  Any questions please call the rectory 732-774-0456.
FLOCKNOTE
If you have not signed up for Flocknote yet please go to our website and at the bottom of the page click on Flocknote and it will guide you on signing up. It is important that we get as many people as possible to sign up for this so that we can contact you in the event of a closure due to weather and other events that are going on in our parish.